"Complete Auto Service"
---
Specialty Vehicles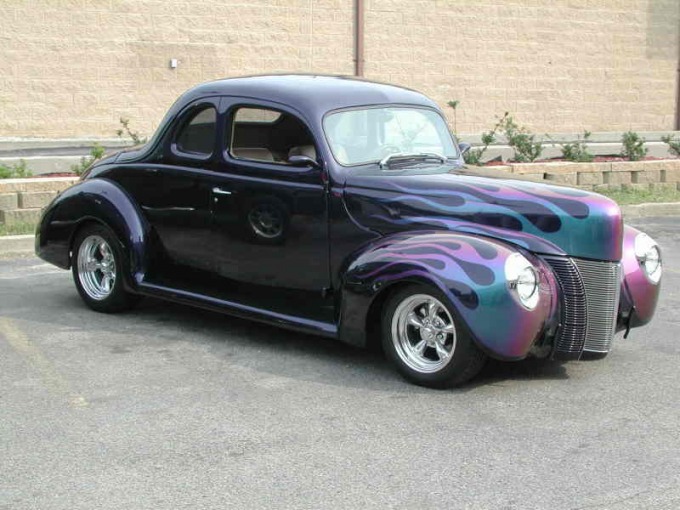 Although the bulk of our work is keeping our customer's "Daily Drivers" on the road every day, we also provide a wide range of services for "Hobby Car" vehicles, or "Boys Toys" as they are often referred to.

If you have visited our shop before, you know it is not uncommon to find a "Tri Five Chevy", a big "Pro-Street" or a "Classic" sitting in our shop. We also cater to many of the "Woodward Tri Five Cruisers" Car Club '55-'57 Chevy's. We have also worked on may of the specialty vehicles you see running around on the streets in the Oakland County area.

This list will give you an idea of the types of vehicles that frequent our shop:
Stock & Modified Classics
Muscle Cars - Stock & Modified
Street Rods & Modified Street Machines (Pro Streets, etc.)

The lions share of this "Custom Work" can be done in our shop. We also pride ourselves in having some of the finest craftsman in the area available to us should there be a need to consult an "expert" in a particular field. We may also need to sub-contract a portion of our work if it is required. A list of the services we can provide includes the following:
Engine Rebuilds, Engine Modifications: In-house and outsourced
Custom Cooling Packages, Cooling Conversion Packages: In-house and outsourced
Big Brake Kits: In-house

Drum To Disc Brake Conversions: In-house

Exhaust Work: 409 Stainless, 304 Stainless, Mild Steel & Aluminized Coated Steel pipe: In-house & outsourced
Customer Fabrication & Custom Machining - Stainless, Mild Steel and Billet Aluminum: In-house and outsourced (our machinest has over 45 years of experience)
Aluminum Wheel Bolt Circle Modifications: Out-sourced
Chassis Modifications: In-house and outsourced
Custom Welding: Mig, Tig - Stainless, Aluminum, Mild Steel, Casting Repairs: In-house & outsourced

Sand Blasting: Outsourced
Powder Coating: Outsourced
Custom Brake & Fuel Line Plumbing & Fabrication - Stainless Steel & Coated Steel: In-house

Stainless Steel Hardware & Fittings: In-house
Custom Metal Fabrication - Forming, Laser-Cutting, Sheering - All Materials: Outsourced
Custom Electrical Harnesses: In-house
Full Vehicle Wiring: In-house
Carburetor Rebuilding & Restoration: "Rochester Products" trained technician, outsourced

Early Corvette Fuel Injection Rebuilding & Restoration: Outsourced - retired Fuel Engineer (appropriately nicknamed "Nozzles", is probably one of the top early fuel injection guys around)
Muncie 4-Speed Rebuilding & Re-Conditioning, Cases Bored: Outsourced (a "Master" at this trade)
GM 700-R4, THM350, THM400, 2004-R, & T-Case Rebuilding - Stock & Modified: Outsourced (outstanding workmanship)
Professional Vehicle Handling & Consultation: In-house & outsourced
Open & Enclosed Vehicle Transportation - Pickup & Delivery: Outsourced

Engineering Services - Consultation, Design: In-house & outsourced


Note: We do not do body work or painting, but we have sources that specialize in this type of work.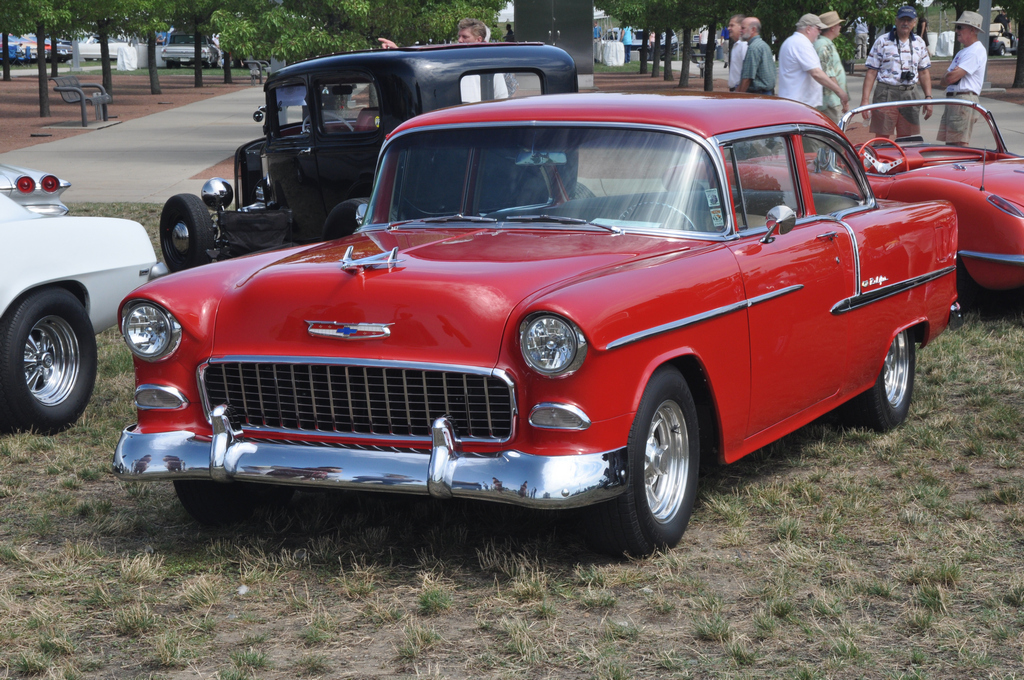 Body & paint work: Tripe R Collision, Caro, MI
Contact us for additional information

---
We accept Extended Warranties. Some restrictions may apply.